Today, on the 230th birthday of American democracy, the shuttle Discovery launched valiantly heavenward. May God bless its crew and keep them safe.
Our national voyage of discovery will continue only as long as we remain true to our founders' moral courage, vision and leadership.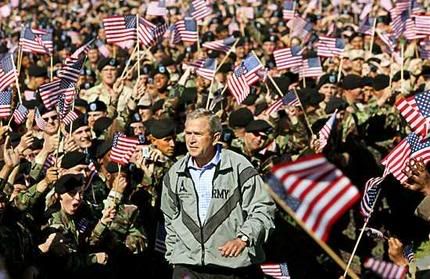 American history documents the relentless battle to protect our democracy from the enemies of freedom. We owe our lives to the bravest among us who were and are honor-bound to pay the costliest sacrifices and bear the ultimate burdens in this eternal war. As the aptly named Axis of Evil in
North Korea
and Iran tests our mettle, I am more grateful than ever for our Commander-in-Chief and the U.S. military.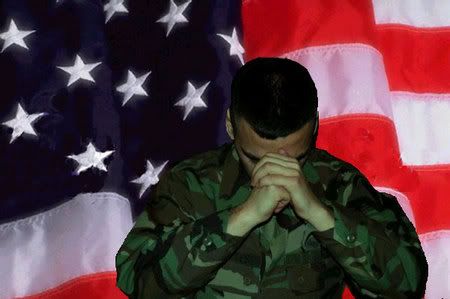 May God bless them with wisdom and keep them safe.